Lucky enough getting older?
Fancy turning ageing into opportunity?
Interested in being part of a caring community?
Osmosis CareNet is the space where
SOCIAL CHANGE happens! 
"Empathy is the most radical of human emotions." ― Gloria Steinem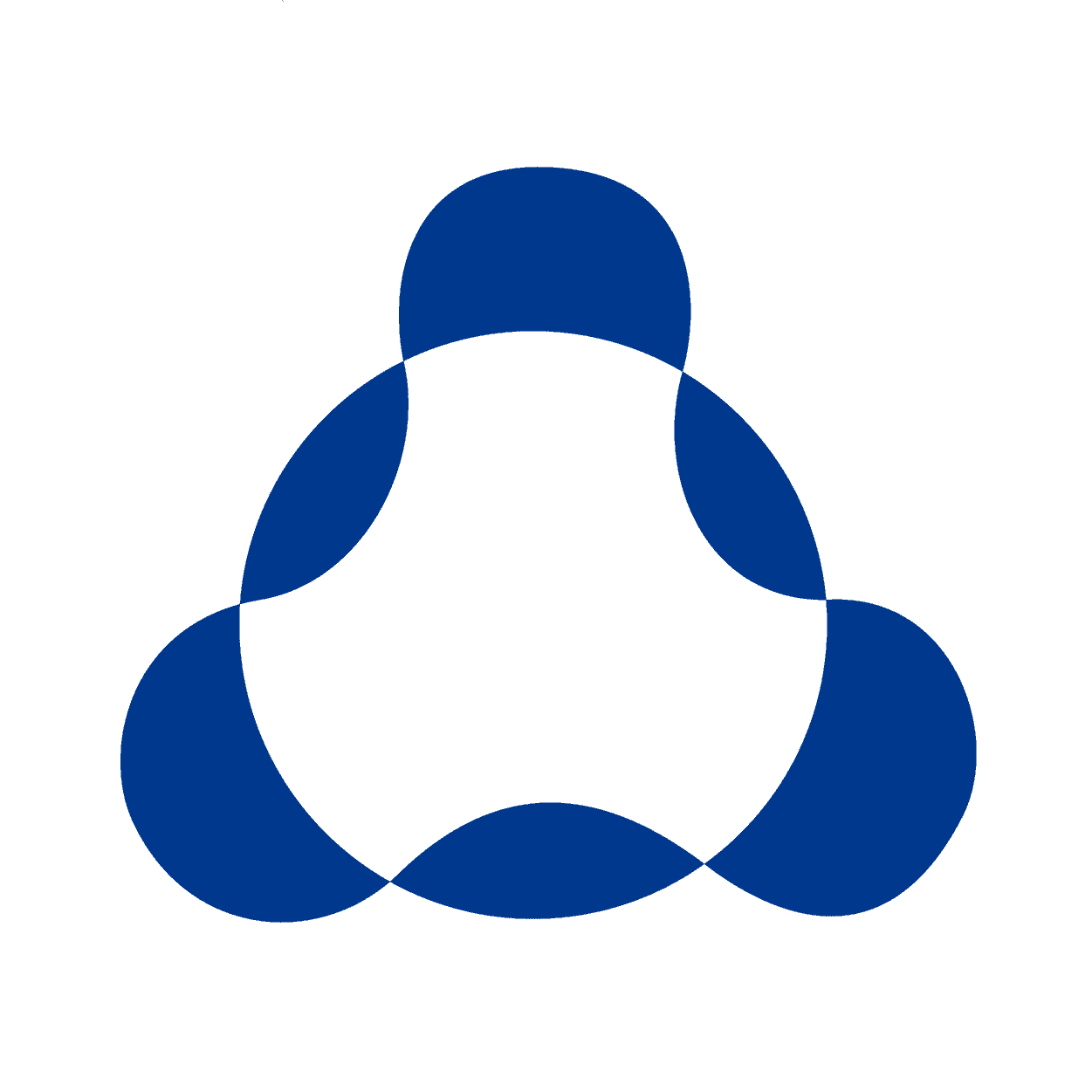 "An understanding of the natural world and what's in it is a source of not only a great curiosity but great fulfillment." — David Attenborough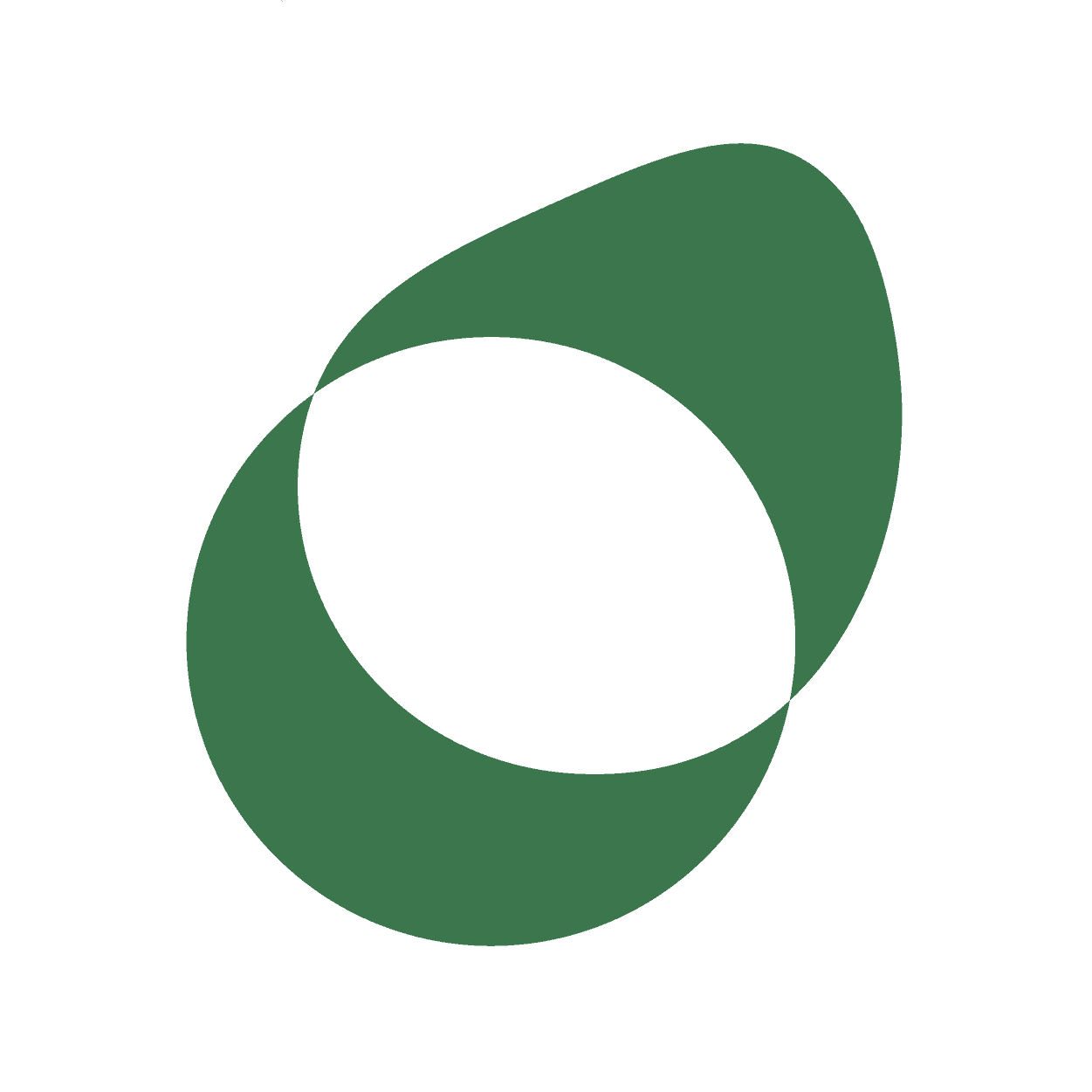 "What you do makes a difference, and you have to decide what kind of difference you want to make." — Jane Goodall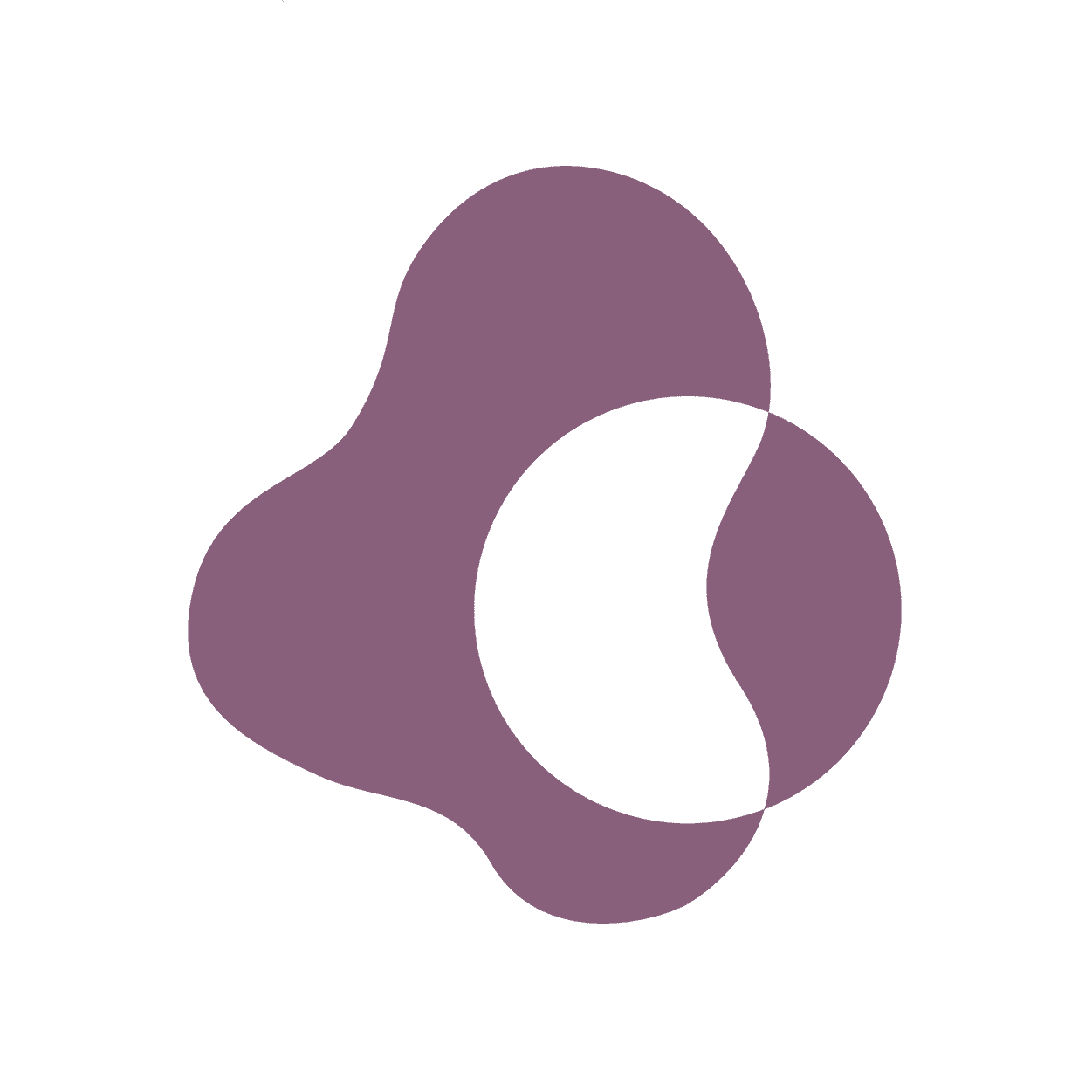 "Aging is not lost youth but a new stage of opportunity and strength." — Betty Friedan
Europe is ageing!
It is a fact that is not going to change any time soon.
How do we deal with all the challenges?
How do we utilize the opportunities it brings?
These are some of the questions we seek and offer answers for.
By 2050, one in six people in the world will be over age 65 (16%), up from one in 11 in 2019 (9%).
Humanity has wiped out 60% of mammals, birds, fish and reptiles since 1970.
If ranked among sovereign nations, the European Silver Economy (the economy of the population over 50) would currently be the third largest economy in the world.